2020 BEAUTY TRENDS - INSPIRED BY REKHA




Makeup and Hair by - Mausam Gandhi
Photography by - Neha Chandrakant .






"While looking up 2020 makeup trends, I came across so many that took me back to makeup aesthetic from the 80s and 90s!

Glossy lips, blushed face, lashes, romance.. and all of that reminded me of a fashion and beauty icon, one of the biggest of our times - Rekha!

---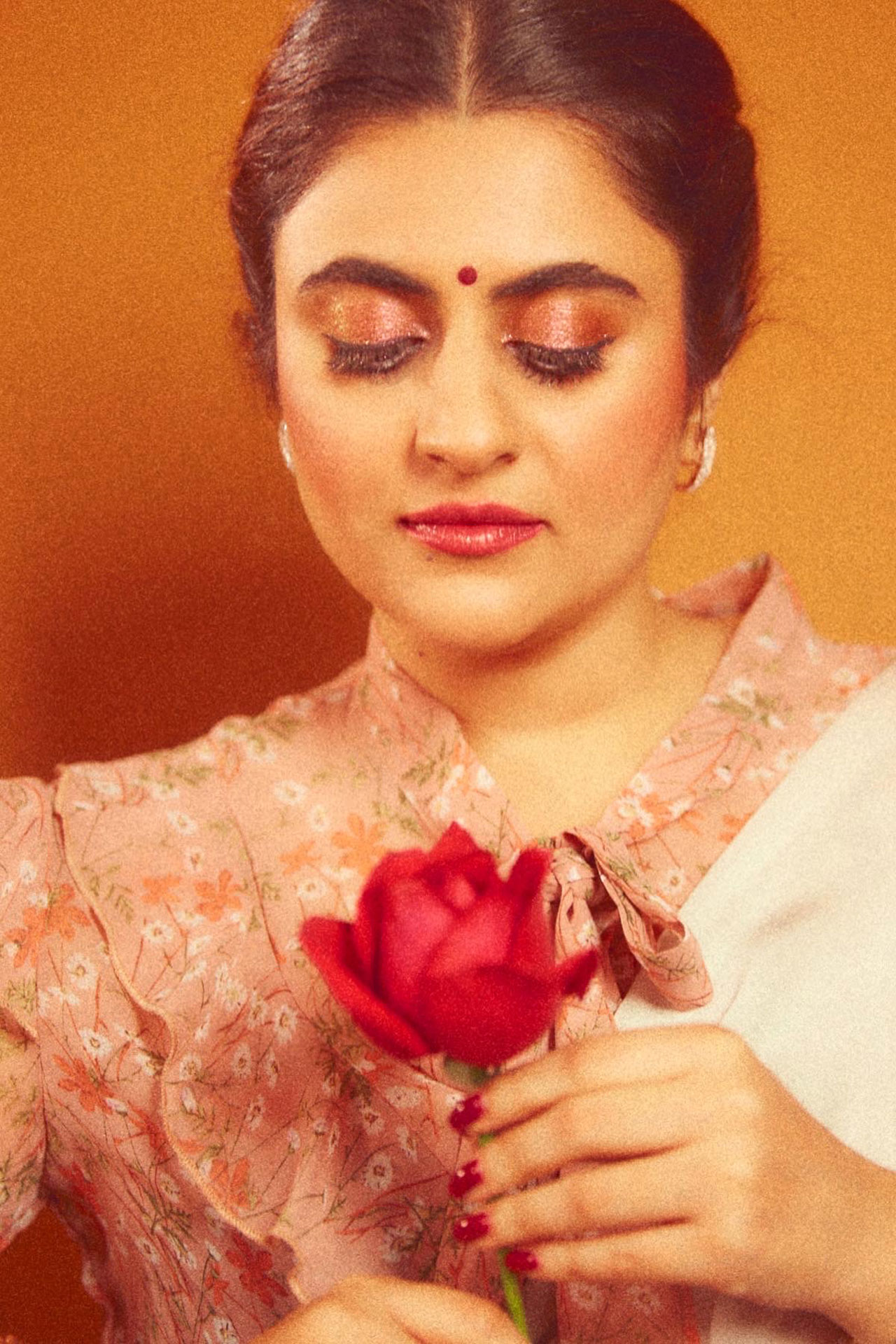 ---
SIMILAR POSTS
2020 Beauty Trends - Inspired by Rekha
Life in Pink!





Find more posts about Beauty.