DIOR SKIN CARE





Photographed by - Neha Chandrakant



---

Since the Dior skincare store opened in Palladium, I've made the Capture Youth products a strong part of my beauty regime!

Hyaluronic Acid is all the new rage and I'm obsessed how moisturising this Plump filler is.






This Dior skincare fresh hydration sorbet creme has become my everyday moisturiser! It's got this cooling tingling effect that leaves my skin feeling super fresh.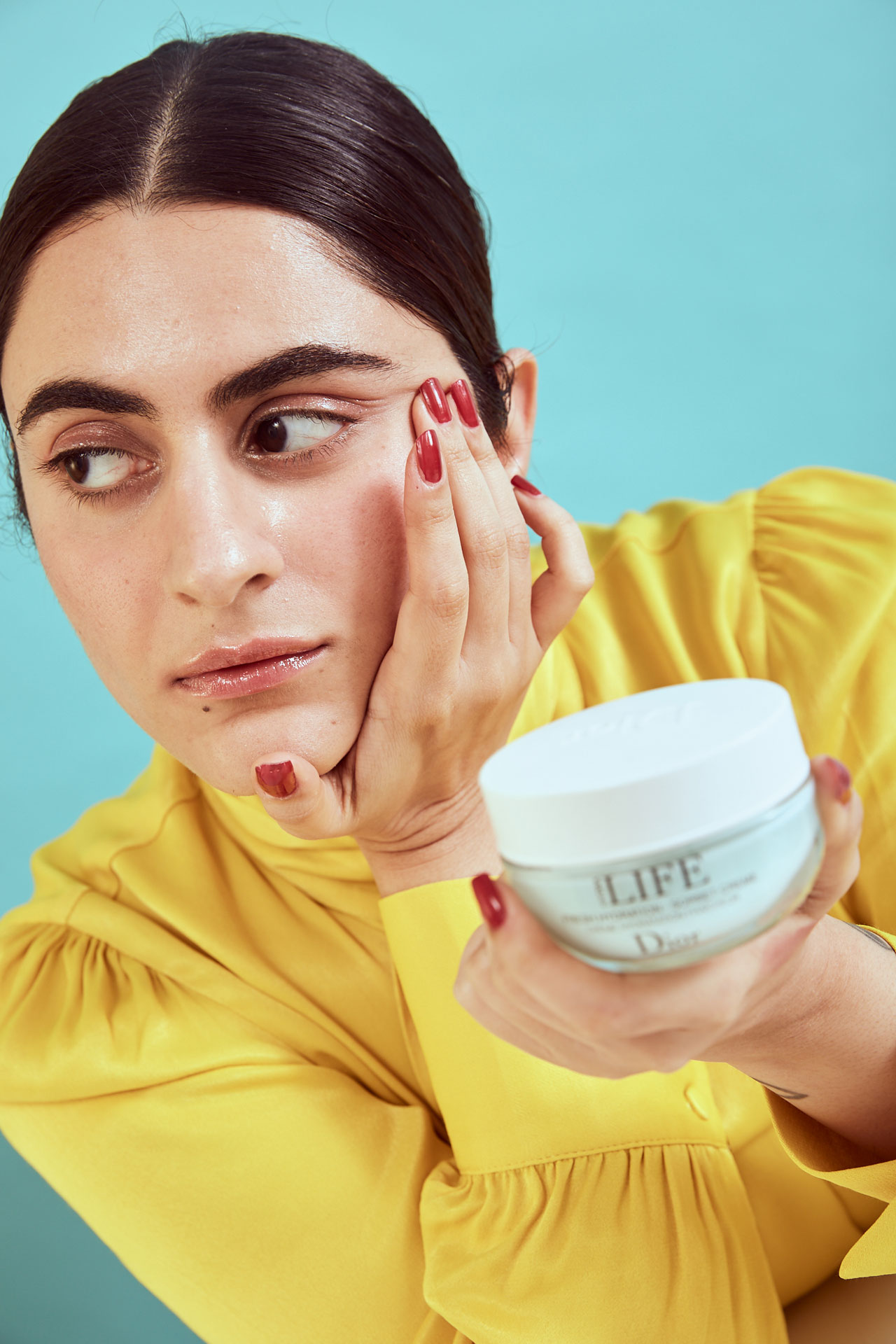 Vitamin C is the best! If you guys have seen my stories and IGTV videos then you know how much I swear by a good vitamin C product! Check out Dior skincare Capture Youth Glow Booster. It's a vitamin C concentrate but feels so light on the skin!


I've shot this entire series with literally NO makeup, NO retouching (except lip balm) so you can see the actual texture of my skin!


---
SIMILAR POSTS






Find more posts about Beauty.