HOW TO GET THE PERFECT POUT?





Photographed by - Jaina Kuma





Every girl desires the perfect pout and struggles in her own ways of getting it own point. I decided to recreate a classic red pout look in a few simple steps to achieve the ultimate look.
---



Step 1 - Exfoliate

Wet your lips and take a soft brush to gently exfoliate and remove the dead or dry skin.








Step 2 - Moisturize

Moisturize and hydrate your lips by using a lip tinted balm that smoothens the skin and gives it a plumping effect. Moisturized and well hydrated lips are the key to the perfect pout!











Step 3 - Line Your Lip

I used a Mac lip liner to line my lips. You can even give a fuller effect of a pout by slightly over lining the natural shape of your lips, but make sure not to overdo it.









Step 4 - Fill Your Lip with Colour

I then filled in my lips with the Giorgio Armani Liquid Lipstick.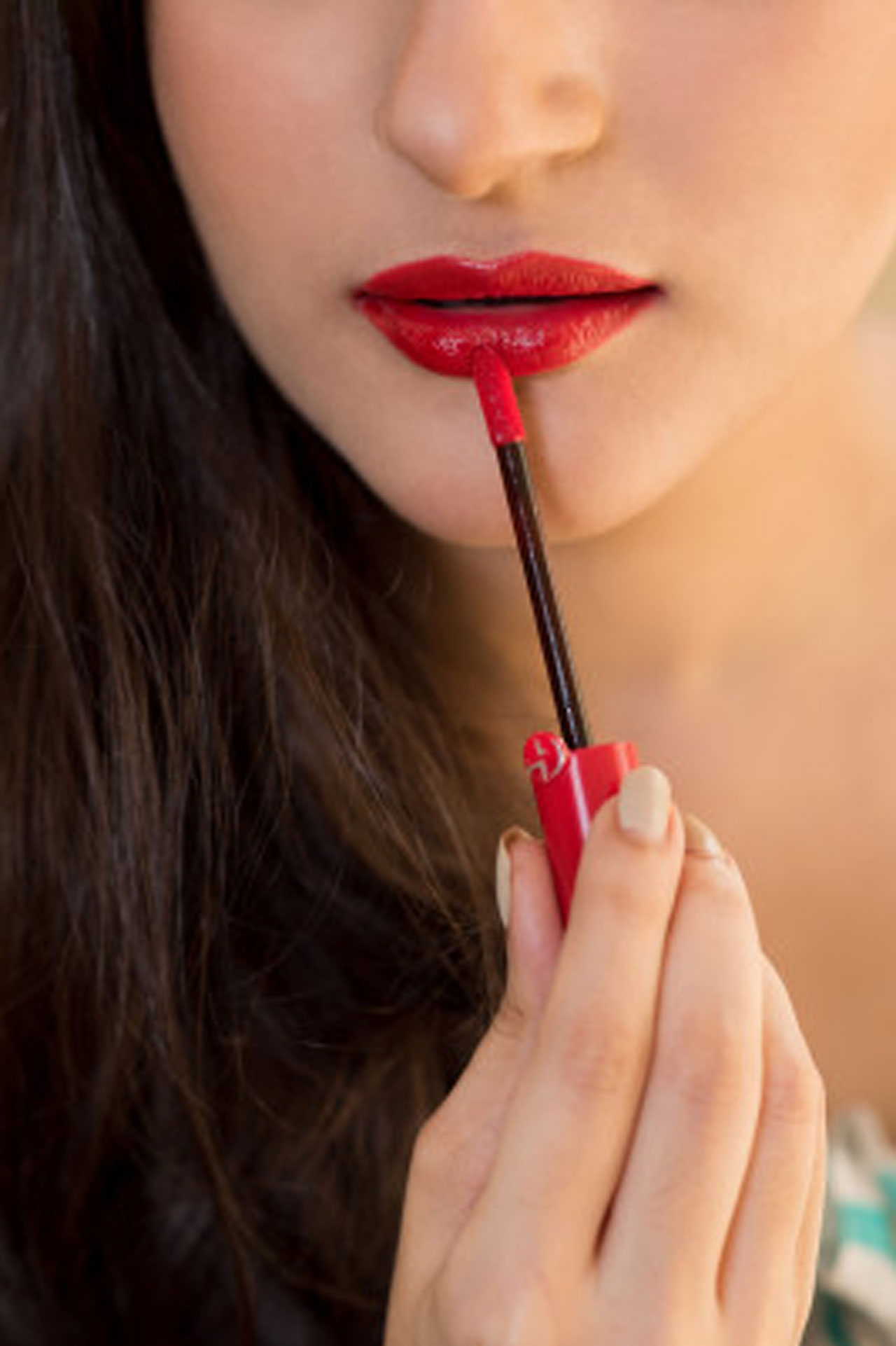 Step 6 - Conceal and Highlight

To correct any bleeding, I used a concealer to even out the lip lines and make the lips pop. I used the Bobbi Brown Shimmer Brick (or any other highlighter) to illuminate my cupids bow and make the effect more prominent.








Follow these simple looks and get that pout on point! Get going!



---





SIMILAR POSTS






Find more posts in the Beauty Archive.