OUR SRI LANKAN GETAWAY - II

"As amazing as our Colombo experience was, we were eagerly looking forward to see what second and final leg of our trip was going to be like. Shangri La Hambantota is a a sprawling beachfront resort tucked away along the country's pristine southern coast far away from the hustle bustle of city life, and brings with it a luxury experience like no other."
---


As amazing as our Colombo experience was, we were eagerly looking forward to see what second and final leg of our trip was going to be like. Shangri La Hambantota is a a sprawling beachfront resort tucked away along the country's pristine southern coast far away from the hustle bustle of city life, and brings with it a luxury experience like no other.



An adventurer's and golfers dream, this 58 hectares large luxury resort boasts of a number of recreational activities right from a kids club, a 7-metre high trapeze, an outdoor water park and so much more, making it a perfect spot for a family vacation.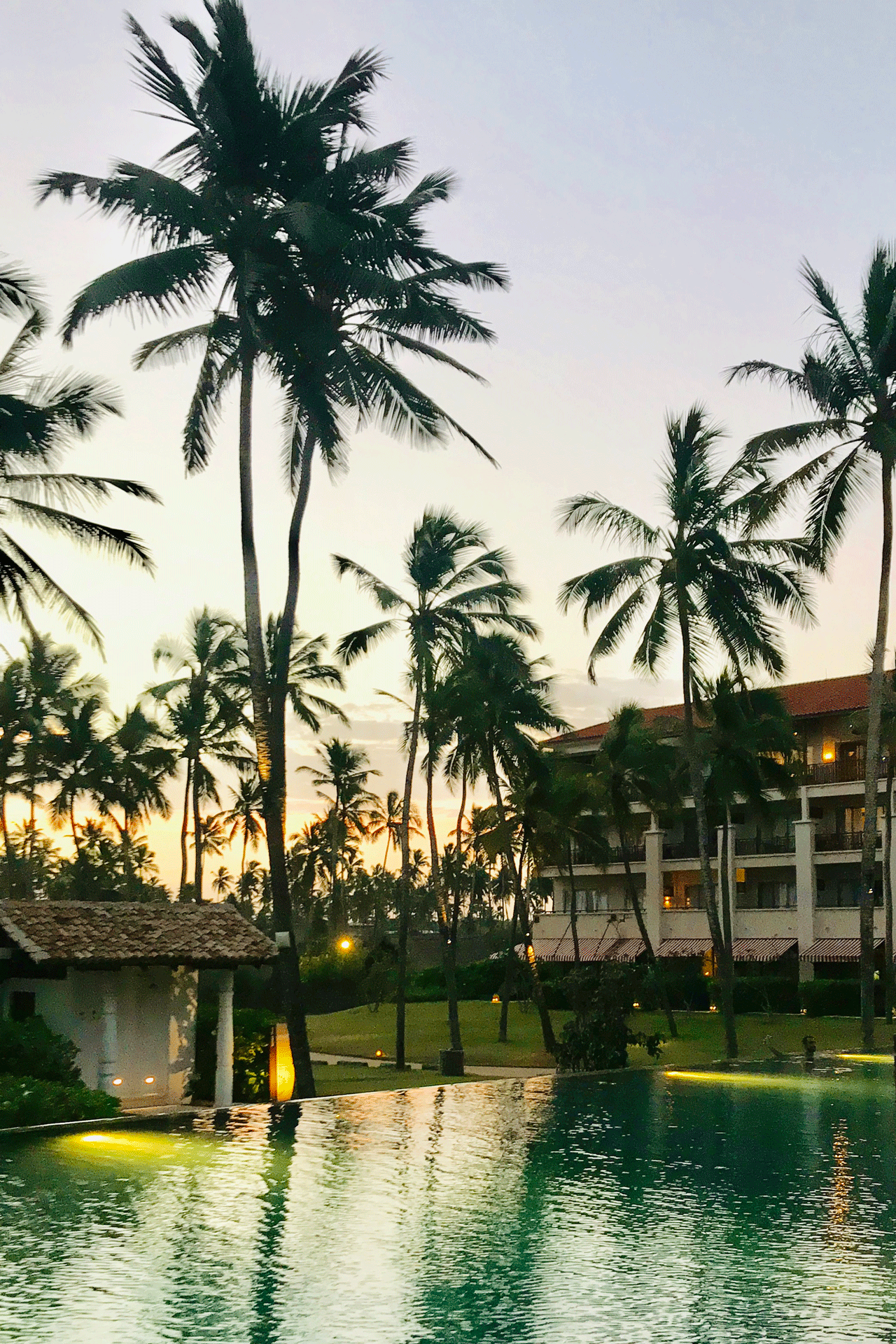 Some of the property's other features include -


1. 300 spacious rooms, including 21 suites, all surrounded by stunning tropical gardens.
2. 12 well equipped spa rooms
3. 3 outdoor swimming pools
4. 18 hole golf course
5. Direct access to the beach
6. Activities such as pottery, mountain biking, archery, beach volleyball, and many more...


And if all of these amenities weren't enough to keep you entertained, the resort also arranges for Safari tours, river cruises. golf lessons, private dining experiences and other curated experiences both inside, and outside of the property.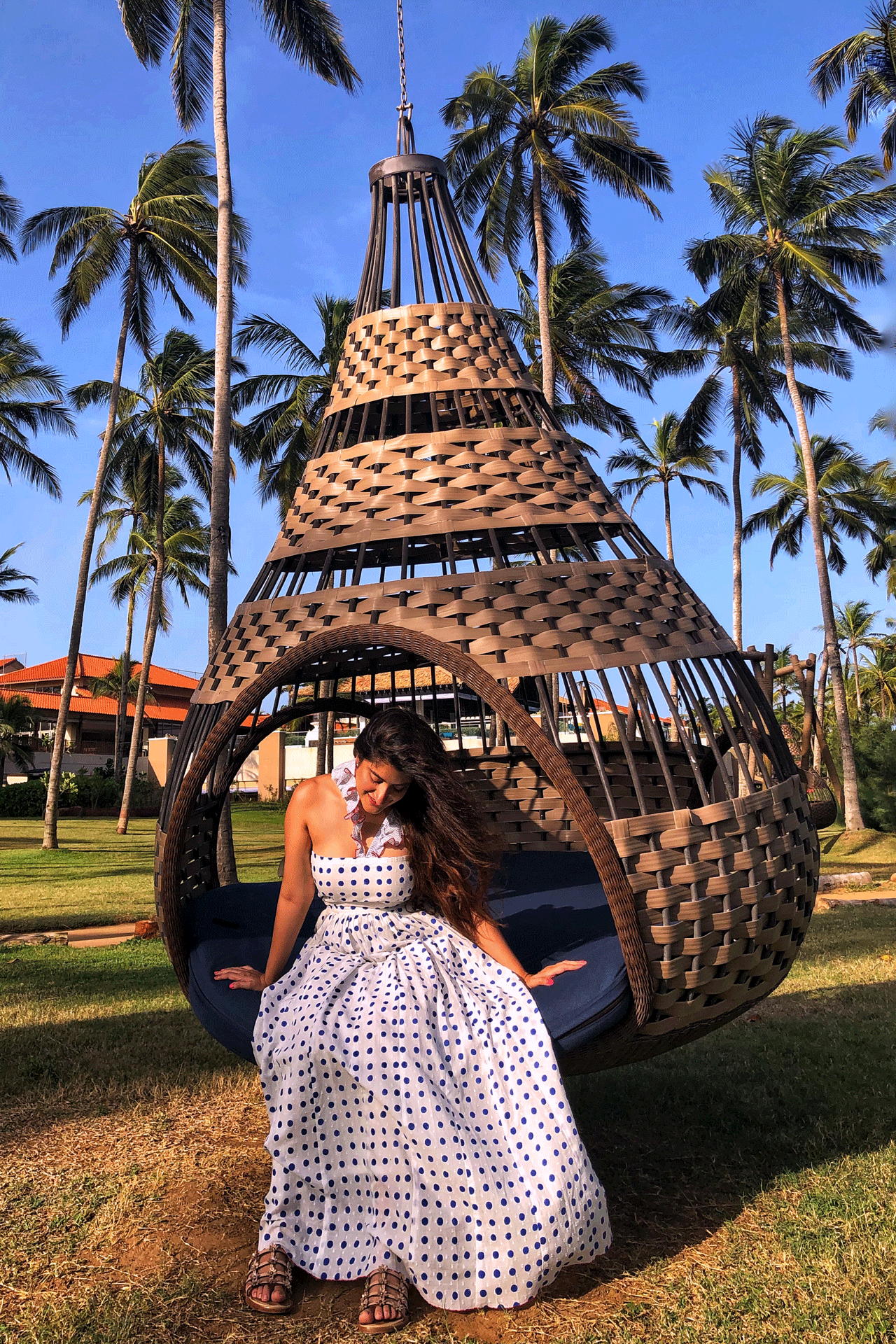 ---
"The best part for me was the stunning view of the ocean from the room. I loved just how vast and spacious everything was and how the resort is literally on the beach. The adult only pool and the spa was where I spent most of my time."


- Shereen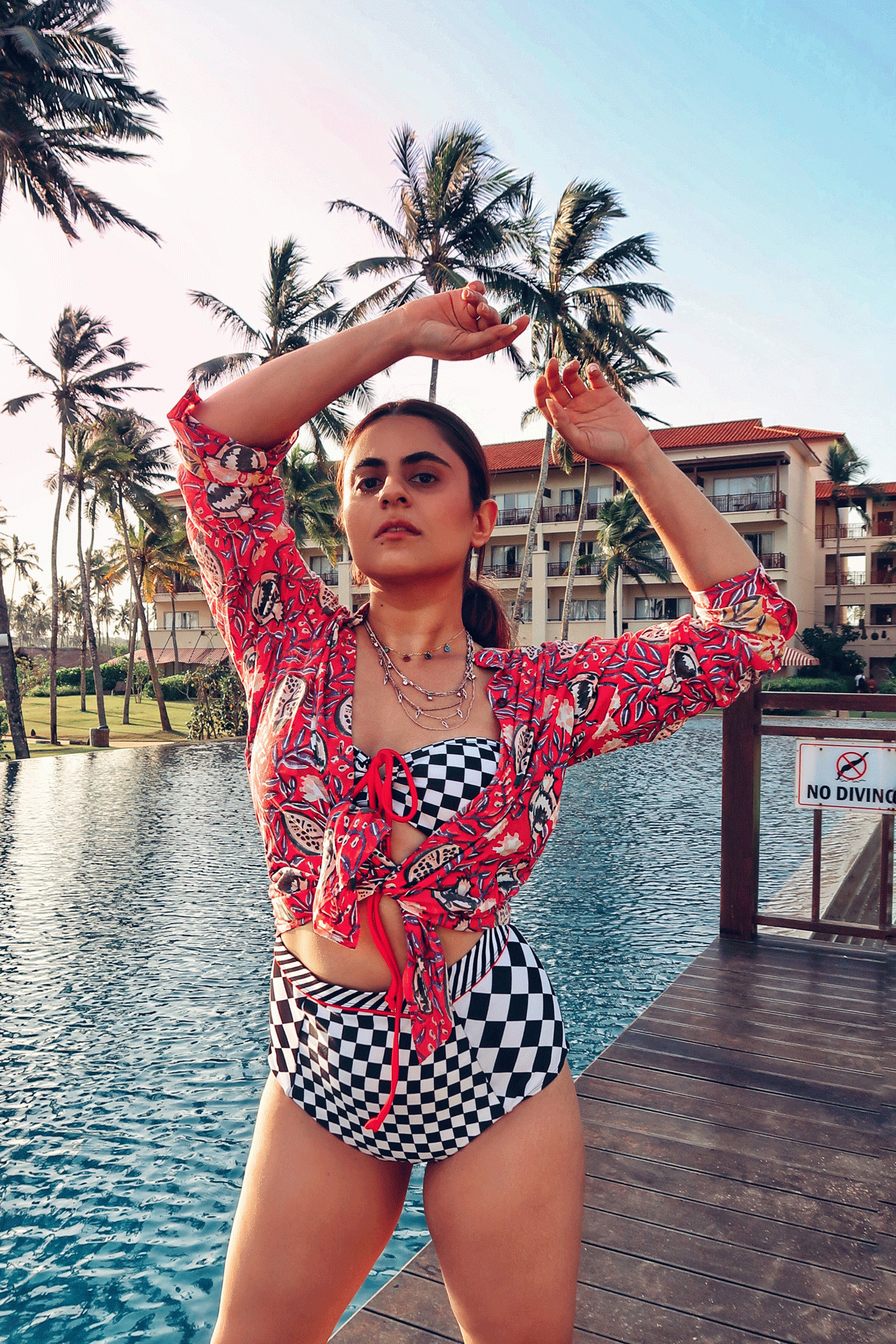 ---
"Being such a Safari Baby, I was most excited to visit Yala National Park and experice the River Boat Safari at the Walawe River, both of which did not disappoint. Coming back to a lavish breakfast and a relaxing massage at the spa were of course the icing on the cake!"


- Trishala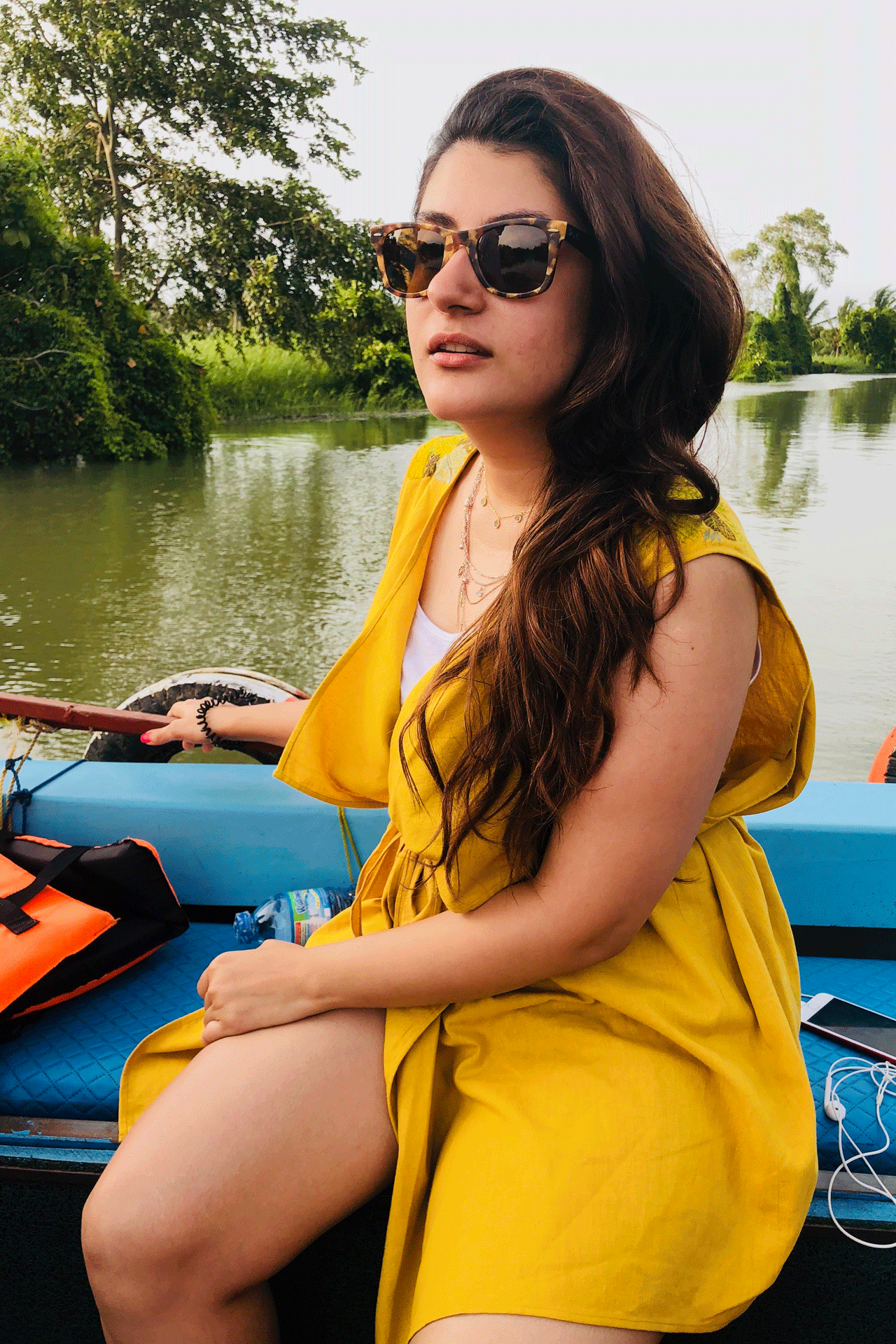 ---





SIMILAR POSTS




Find more posts about Travel.